I was given the opportunity to read and review this book by the One2One Network.
From the New York Times bestselling author of The Diary, comes a new, emotionally charged family drama, focusing on two sisters and their turbulent lives.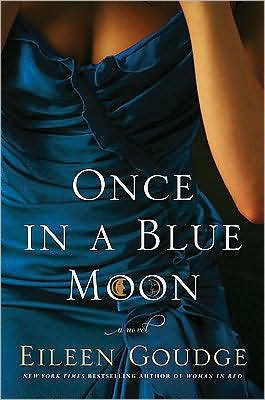 This is a great book about two sisters, torn apart at a young age and put into foster care. The younger sister, Kerri Ann, bounces from family to family and goes down the path of self-destruction just like her mother. The other sister, Lindsay, is adopted into a loving family and grows up to own a bookstore in Blue Moon Bay. After many years they are reunited and work together despite their differences to try and find Kerri Ann's daughter, Bella, who was taken from her much like they were taken from their mother. The characters are very realistic, and you can tell that Goudge has a sister of her own, because she definitely understands the complexity of the relationship. This book will draw you in and won't let you go until you're finished.
Put this one on the gift list for that book-loving lady in your life.
The One2One Network provided me with a free copy of this book to review. All opinions are solely mine and are not influenced in any way.